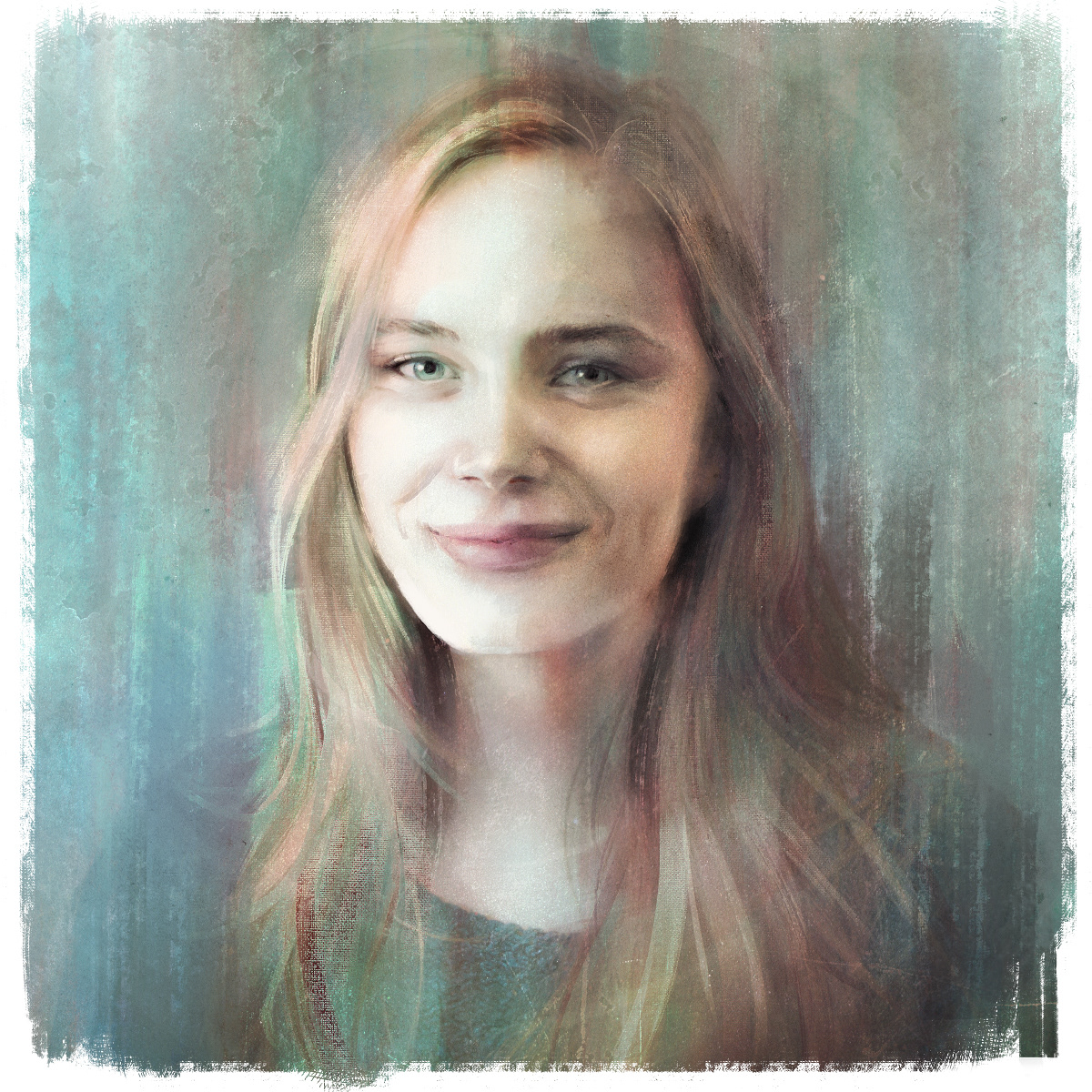 I'm a freelance illustrator and digital artist from Germany. I specialize in creating intriguing visual stories both for commercial and private use.
I grew up in a small village in the Black Forest and was lucky to study illustration in an equally inspiring place, Cornwall, UK. In 2021, I graduated with a Master of Arts in Design while working on a mental health project.
I am inspired by my regular ventures into nature as well as the fantastical, mysterious and ambigious. I believe one image can tell a thousand stories – it is my passion to bring these stories to life.
If you'd like to work with me or just say hi, feel free to contact me at: